LEXICO TRANSLATIONS
We at Lexico specialise in three languages, and three alone, SPANISH, ENGLISH and PORTUGUESE.
We translate to and from a variety of languages and subject areas.
Sector-specific translations – law, IT, medical, petroleum, marketing etc. Corporate contracts, terms & conditions, guides, instructions etc. Documents in General – newsletters, emails, faxes, manuals, books, websites, CV
Proofreading: We consider proofreading to be of vital importance in delivering accurate and consistent translations. Transcription: We accept audio or video files and transcript the content into your language. Subtitling: We translate and transcript (from an existing sound file) corporate or feature films.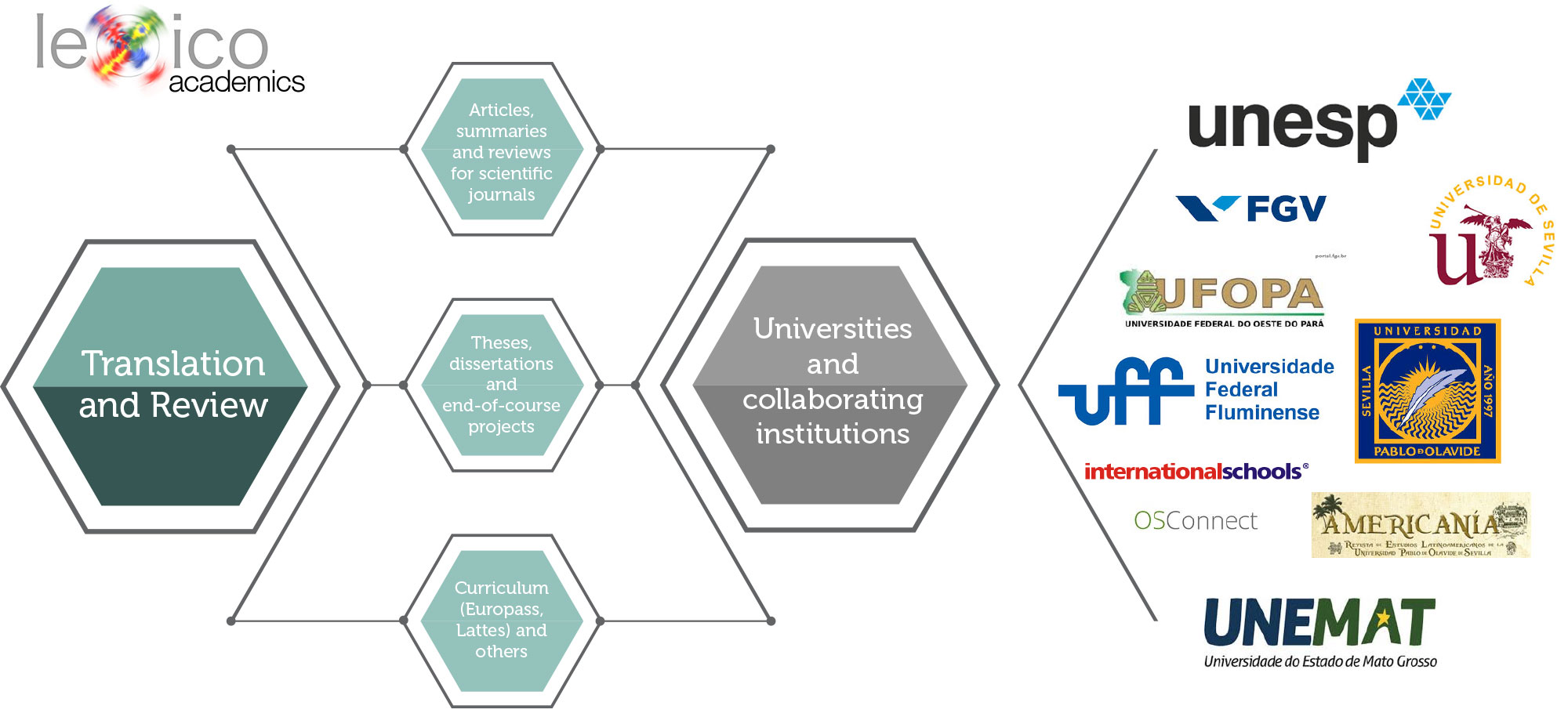 3235
TRANSLATED DOCUMENTS
We're always looking for enthusiastic translators to be part of our team.
If you´d like to work with us, please send us your resumé and fill in our online form and we promise to answer back (provided you have filled in all the information).
We are urgently looking for Portuguese and Spanish to English translators, being a native speaker of the English language is essential, please do not apply for this post otherwise.